As homeowners we are always trying to protect our asset. Living in Ottawa it's important to be proactive when it comes to water management. Our gutter cleaning service will clean your gutters of debris and will allow for water to channel away from your homes foundation.
Gutter cleaning will also protect your home from flooding, rot and bug infestation.
Our gutter cleaning service includes a before and after video inspection to be able to show you a first hand look of how your gutter system is protecting your home.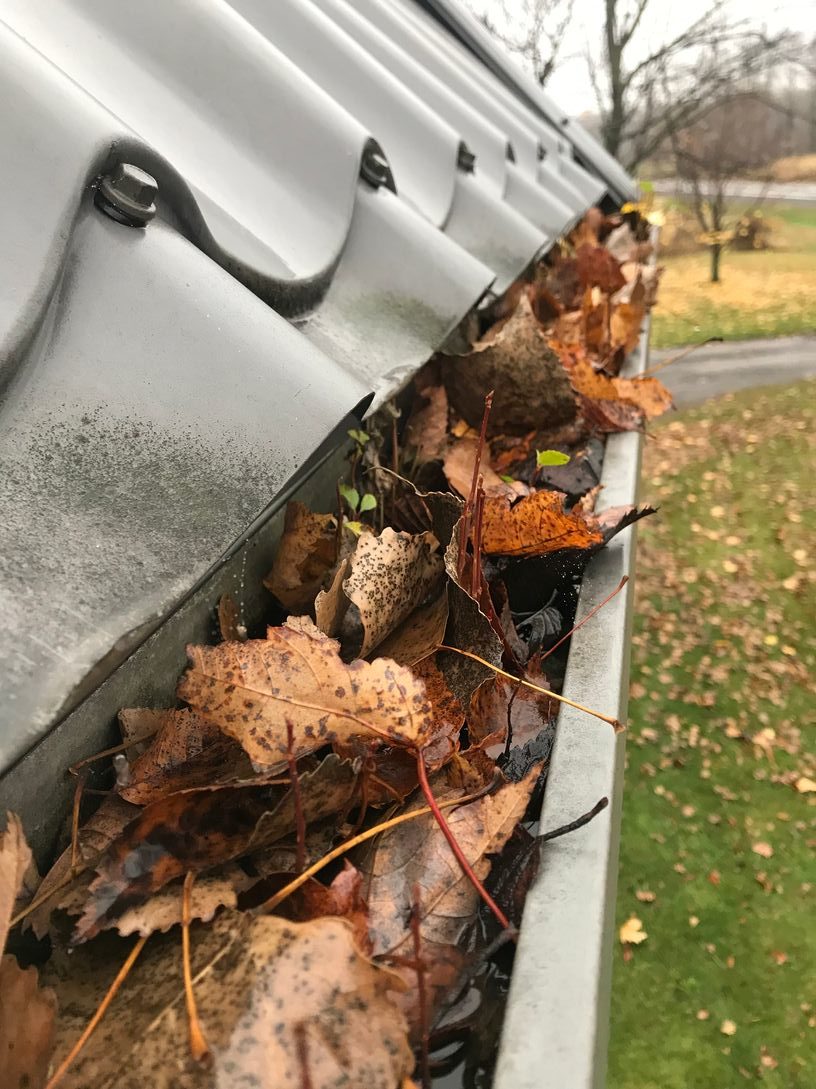 Are you gutters becoming an eye sore? This gutter cleaning add on service is a quick way to clean up your outdoor space. Gutter brightening will bring your gutters back to life.

Your gutters outline your home, keep them looking new to brighten your new outdoor space and enhance your curb appeal.